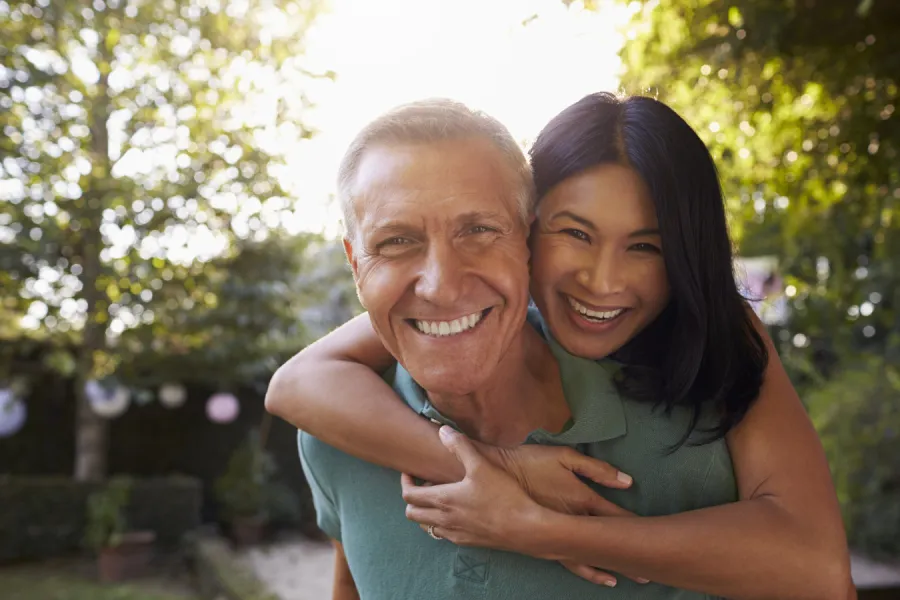 About Mini Dental Implants (MDIs)
We are pleased now to be able to offer patients a minimally invasive implant system to secure loose dentures. MDI implants are implants with smaller diameter (less than 3.0 mm). They are a one piece design and are indicated for long term use in full denture stabilization and partial denture stabilization.

There is a minimally invasive surgical protocol with an overall 94% success rate.

Why Mini Dental Implants?
90% of Denture Patients Are Unhappy With Their Fit
It is estimated that 30 million people in the US have no teeth. This year the first of the Baby Boomers turn 65. Ninety percent of the denture patients are unhappy with the fit of their dentures due to continuous bone loss from wearing dentures.

Traditional Implants are Expensive and Time-Consuming
The typical patient has a loose denture due to bone loss and is embarrassed to eat or laugh in public. They have too little money, time and bone for traditional implants. They also only see their dentist when the denture becomes too loose to tolerate.

Immediately Improve Your Quality of Life
The benefit of a Mini Dental Implant retained denture is the immediate improved quality of life. You can talk, laugh and eat foods you love in public without worry of embarrassment. Many patients tell us that this is the best thing they ever did!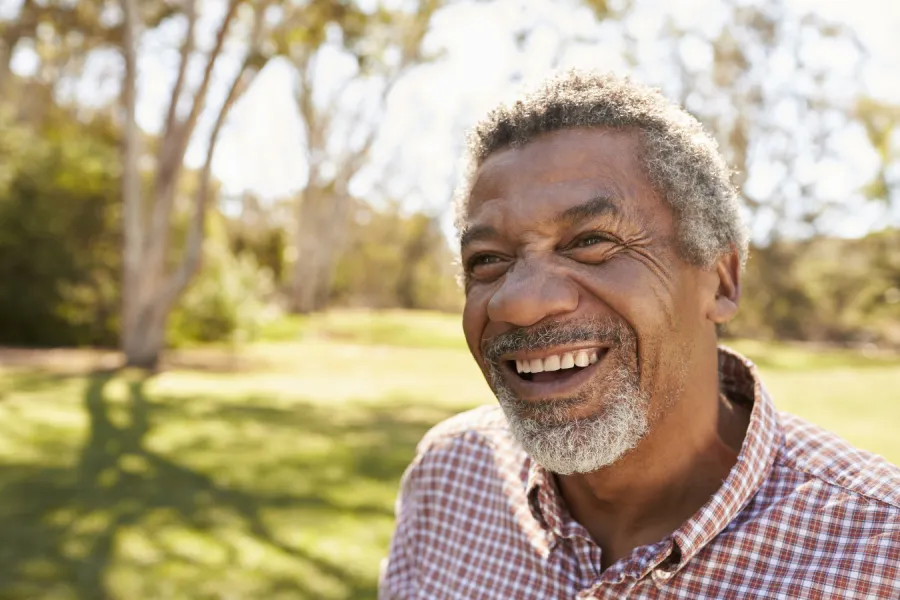 Patient Satisfaction
Patient satisfaction greatly improved after placement of Mini Dental Implants! * On a scale of 1-10, 30 patients rated life before and after MDI implants. (As per ASPECT)
| | Before MDI Implant | After MDI Implant |
| --- | --- | --- |
| Retention | 1.7 | 9.6 |
| Comfort | 2.2 | 9.4 |
| Chewing Ability | 2.3 | 9.3 |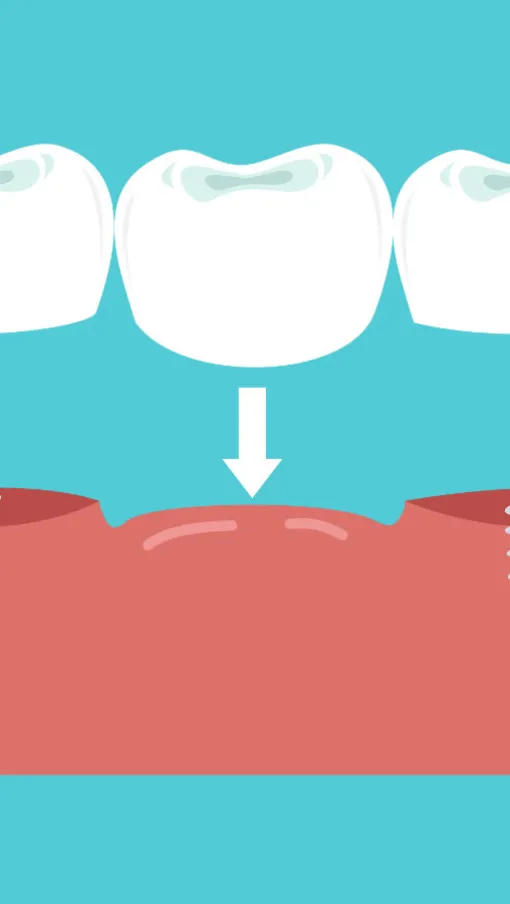 Implant-Supported Dentures and Bridges
We have had wonderful success with traditional implants supporting dentures in the lower jaw. No one should ever wear a lower denture without implant attachment and support. We are now pleased to add MDI Implants to our treatment options.